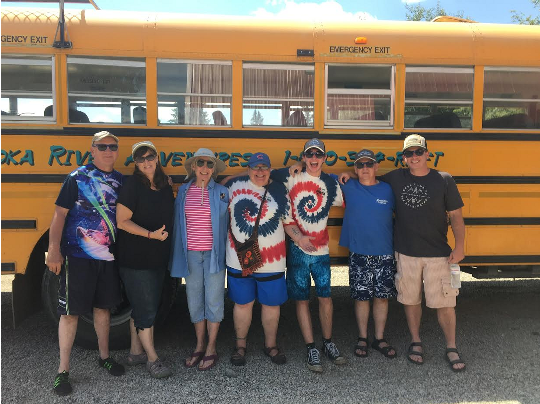 Live Sports Radio in Red Lodge, MT
FM 99 The Mountain is your live sports radio broadcast station for Red Lodge, MT and the surrounding region. We're committed to bringing you the very best sports reporting experience on the air from our massive 30,000-watt signal. Whether it's Friday night football or an afternoon basketball game, we cover the local-area sports you want to hear.
Stream Now
Live Stream #1 Live Stream #2 Live Stream #3 Live Stream #4
High-School Sports
We're the station to turn to for local high school sports radio. We feature the best local talent every time you tune in. Our anchors know local sports like no one else, and we cover it with complete expertise day in and day out. Tune in every day and get the latest, biggest and breaking stories and coverage of live events. We're proud to support our area teams including:
Red Lodge – Rams
Joliet – J-Hawks
Laurel – Locomotives
Columbus – Cougars
Sweet Grass County – Sheepherders
Roberts – Rockets
Fromberg – Falcons
Absarokee – Huskies
Bridger – Scouts
Harlowton – Engineers
Huntley Project – Red Devils
Add Many More









Live-Streaming Sports Radio
Throughout the day, we typically have several live streams going at once to give you full coverage of regional sports, as well as all the latest sports news from your favorite on-air personalities. Tune in to hear the best of the best covering the next big superstars from our area. From football to basketball, hockey to baseball, we're home to every local sport you want to follow.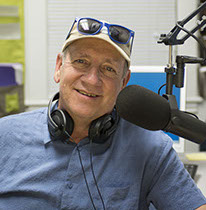 Advertise on Sports Radio
Interested in advertising? Our listeners fit advertiser-friendly key demographics who are avid—often daily—listeners. We help you get the reach you need, getting your message out to your target audience. It's a great way to affiliate your business or brand with the local-area athletics beloved by our communities.
The Red Lodge Area's Sports Radio
FM 99 The Mountain is proud of our homegrown talent, offering comprehensive local sports coverage. We're locally-owned and -operated and are committed to highlighting the best of our local sports scene. Call us today at 406-446-1199 to learn more.