Rock Radio Station in Montana
Since 1994, FM 99 The Mountain has been the local radio station of choice for residents of Montana and the surrounding region. Every day, we bring you the latest local news and sports, and play the hottest hits of the 70s, 80s, and 90s. We give you the information you need to stay up to date on local life, while playing the tunes you want to hear. Turn your dial over to us and we'll make sure you never have a reason to change the station!
Red Lodge
25°
Fair
7:41 am4:35 pm MST
Feels like: 14°F
Wind: 9mph WSW
Humidity: 47%
Pressure: 30.02"Hg
UV index: 0
30/19°F
28/19°F
28/16°F

Download Our QR Code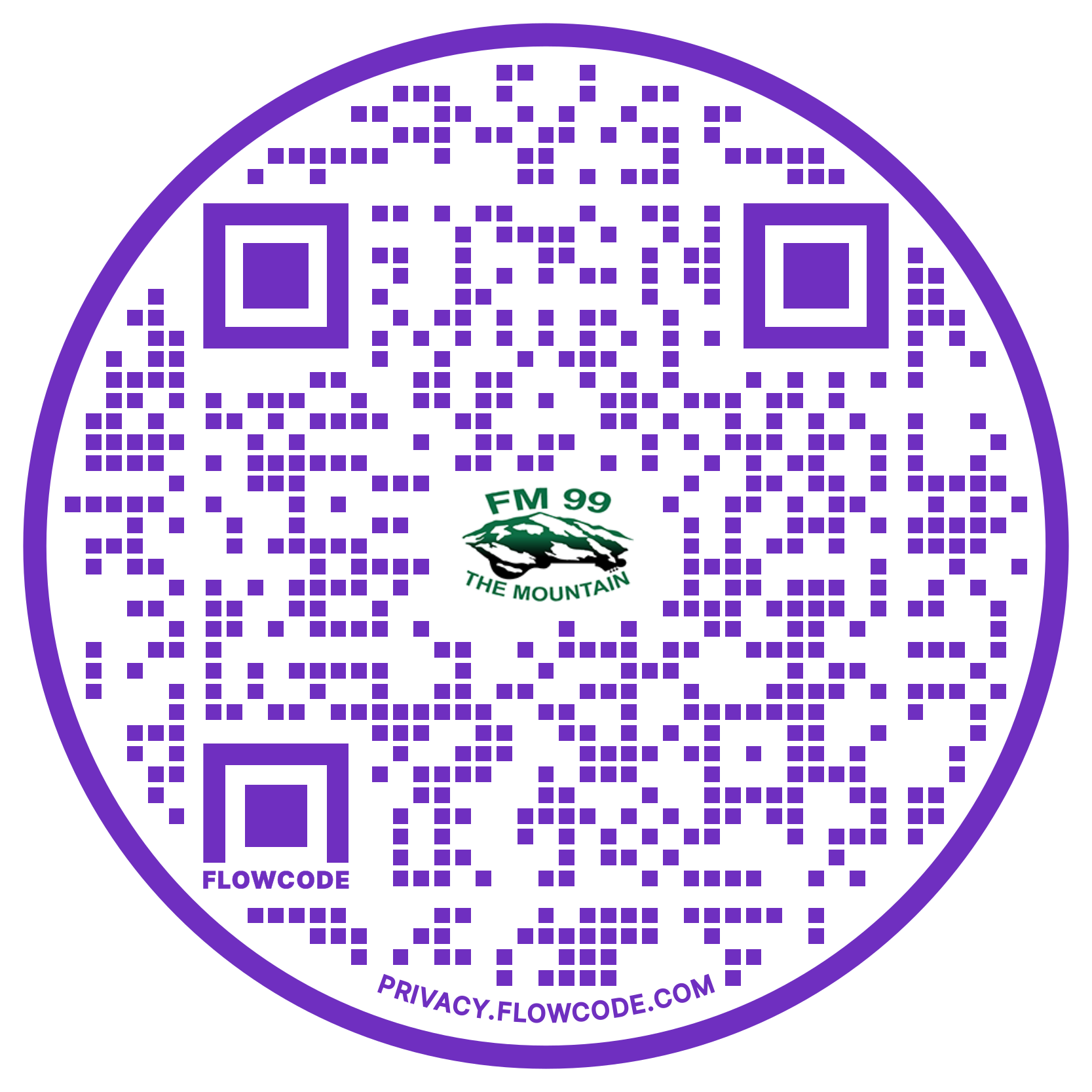 Name Game Rules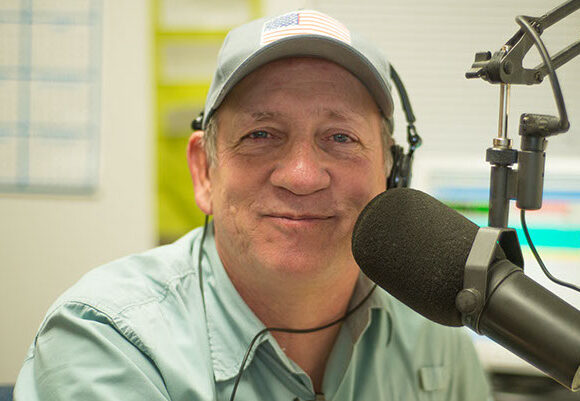 Playing Your Favorite Hits of the 70s, 80s, and 90s
FM 99 The Mountain is a locally-owned and -operated radio station serving listeners in Montana, Wyoming and around the world. We've been broadcasting steadily since 1994, relying on extensive experience in the radio industry to create fun, informative and insightful programming that keeps you informed and entertained.
Our local news and sports programs give you the inside scoop of what's going on in our scenic corner of the world. You get all the need-to-know information about local sports, local news, special events, national news and much more, all presented in an innovative, entertaining way by our skilled presenters.
As the premier 70s, 80s, and 90s rock radio station in Montana, we're always playing your favorite mix of hits from the greatest decade ever! Our selection, combined with our talented on-air personalities, has kept people tuning in for decades. Tune in by touching that dial or listen online—anywhere in the world!
Looking to advertise your business?
Our extensive reach helps you get your message out to the people who need to hear it most. Reach out today to learn about affordable, effective radio advertising and how it can take your business to the next level.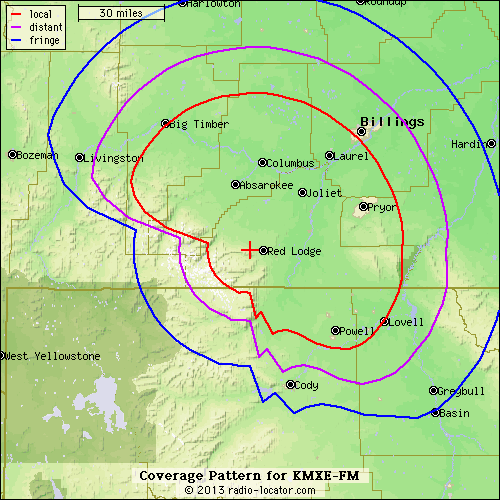 About FM 99 The Mountain
2014 Marks the 20th anniversary of the first broadcast of FM 99 the Mountain by the Oliphants. Brothers Brent and Jeff Oliphant grew up in the radio family in Dillon, Montana. In 1986, Brent and his dad owned KDZN in Glendive & started putting together their dream in the Beartooths. Silver Rock was incorporated in 1989 and the plan was put into place.
Proud of the family owned and operated radio station where the owners not only live but work daily at the radio station. Brent is up early putting together the AM show elements and also takes care of all the stations computers and some of the engineering.
Jeff is the general sales manager and is in charge of programming FM 99.3 The Mountain. Brent's wife Teresa works on-air & is the station's office administrator.
With studios located in Montana, they have a big commitment to the surrounding community & listeners.
FM 99 the Mountain has the 4th highest transmitting site in the state – achieved with the tower on Red lodge Mountain and 30,000 watts of power. With a potential audience reach of over 175,000, not including online listeners, we can reach people in the area which hosts a number of events. With our streaming capabilities we have listeners worldwide.
Relive the 70s, 80s, or 90s Every Day on The Mountain
FM 99 The Mountain is proud to be the local radio station of Montana and the surrounding region. Every day, we're playing your favorite tunes and providing up to the minute local news and sports updates to keep you in touch with your community. Tune in today! Live, Local Radio From Our Family to Yours!
Our on-air personalities include well-known hosts with decades of radio experience.
We have a potential audience reach of over 175,000, not including online listeners.
We're a unique station in that our owners live and work at the radio station.
Tune in for regular local news and sports highlights, as well as national news.
Our transmitter/tower is the 4th highest in the State of Montana, reaching 11 counties in Montana and Wyoming.