Local News Radio in Montana
There are a lot of TV and radio channels out there these days, but how many of them focus on your local community? FM 99 The Mountain is your source for local radio in Montana and the surrounding region. Get the latest news that matters to you every time you tune in.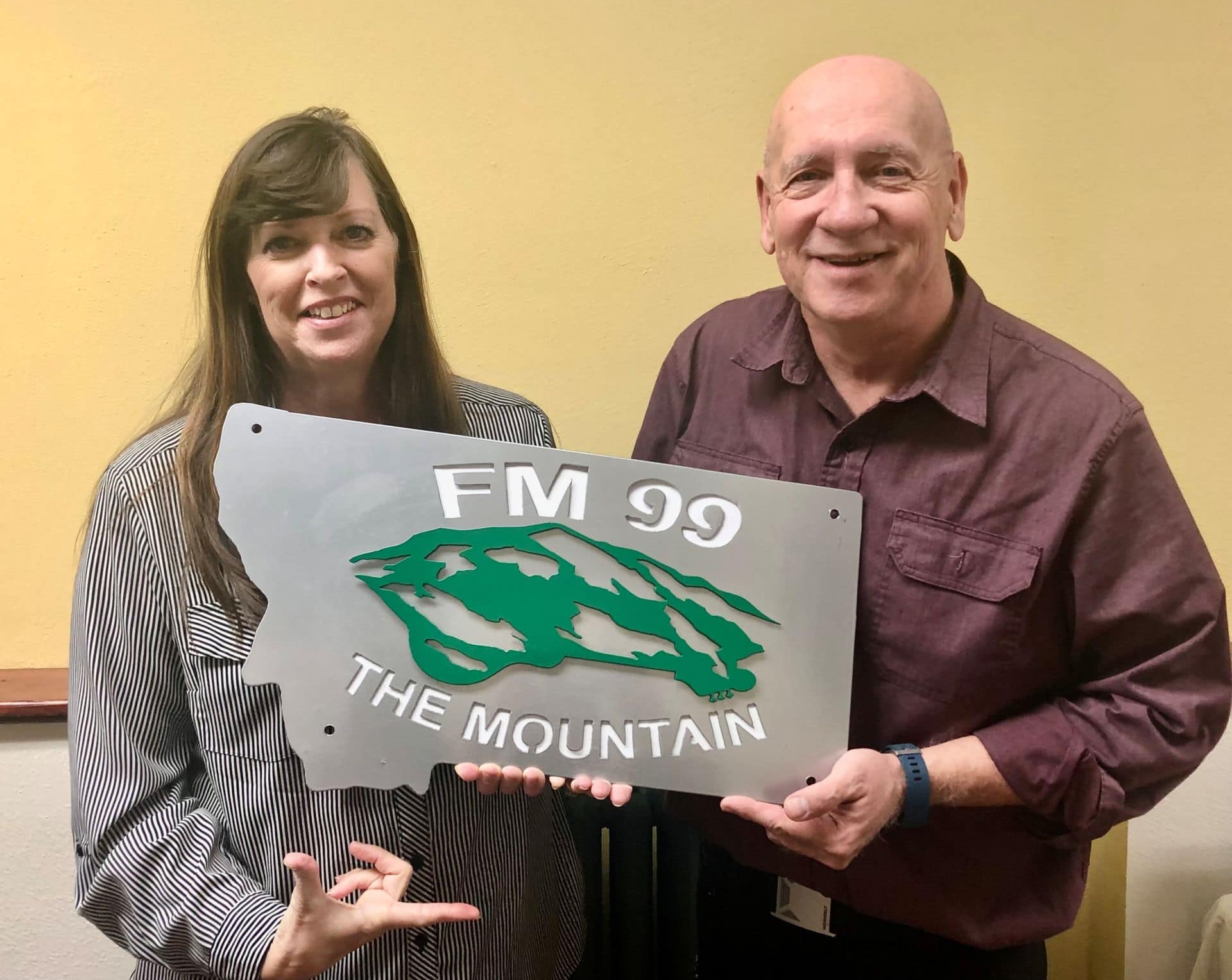 Local News Updates
Looking for local coverage that the big stations won't cover? We're the preferred local news radio station in Montana. We help you stay in touch with what's going on in your community, including weather, special events coverage, and more. Tune in for the following:
Local segments:
We always keep things lively and interesting with different segments, including interviews with locals and other news that pertains to Montana and Wyoming residents. You'll get the inside scoop on local news, sports, weather and more. We'll keep you informed and entertained every time you tune in.
National news:
Want updates on stories that affect the state, the nation and even the world? Listen in on our national news coverage and get all the details about major news stories.
70s, 80s, 90s hits:
The 70s, 80s, 90s live on The Mountain. Each and every day, we're playing the hits you love from the best decade ever. Want to request your favorite tune? Just give us a call and we'll be happy to make your day.
Interested in advertising? We reach up to 175,000 listeners a day who tune in for our great blend of 80s gems and breaking news. Reach an audience of active listeners by booking a spot today!
Keep Up With Your Local Community on The Mountain
FM 99 The Mountain helps you stay up to date with the latest news and weather in Montana. Tune in and get your updates from familiar on-air personalities as you enjoy hits from the 70s, 80s and 90s. Want to hear something special, or have suggestions for our anchors? Give us a call at 406-446-1199 and let us know!