FM 99.3 the Mountain
Name Game Rules
April, May & June 2022
April 25th-May 8th listen to FM 99.3 The Mountain for information on how the contest works.
From May 9th-June 17th FM 99.3 The Mountain will register listener's names with a QR code @ participating sponsors. After listeners register their names at participating sponsors, registrants will listen for their name weekdays on the air between 6am-5 pm (no weekends or holidays) during said dates. When listeners hear their names they will have nine minutes and ninety three seconds to call 446-1199 to win $ 99.30. If no registrants call, jackpot increases $99.30 each day until there is a winner.
Winners must be 21 years or older to win.
Winner of all prizes are responsible for all taxes licensing and or fees affiliated with the contest.
All Winners consent to FM 99.3 the Mountain that their pictures, voice, names or likeness can be used for promotional purposes to be used on the air or Websites/Facebook page.
No employees or family members of "FM 99.3 the Mountain", other media outlets or participating sponsors are eligible to win.
One winner per household allowed for the duration of this contest. Winners and their family members must wait 90 business days from the date prize was won in order to participate in any contests on FM 99.3 the Mountain. Failure to comply with these rules will cause the prize $ to be forfeited.
Contest rules will be touted on the air & posted on our Facebook page.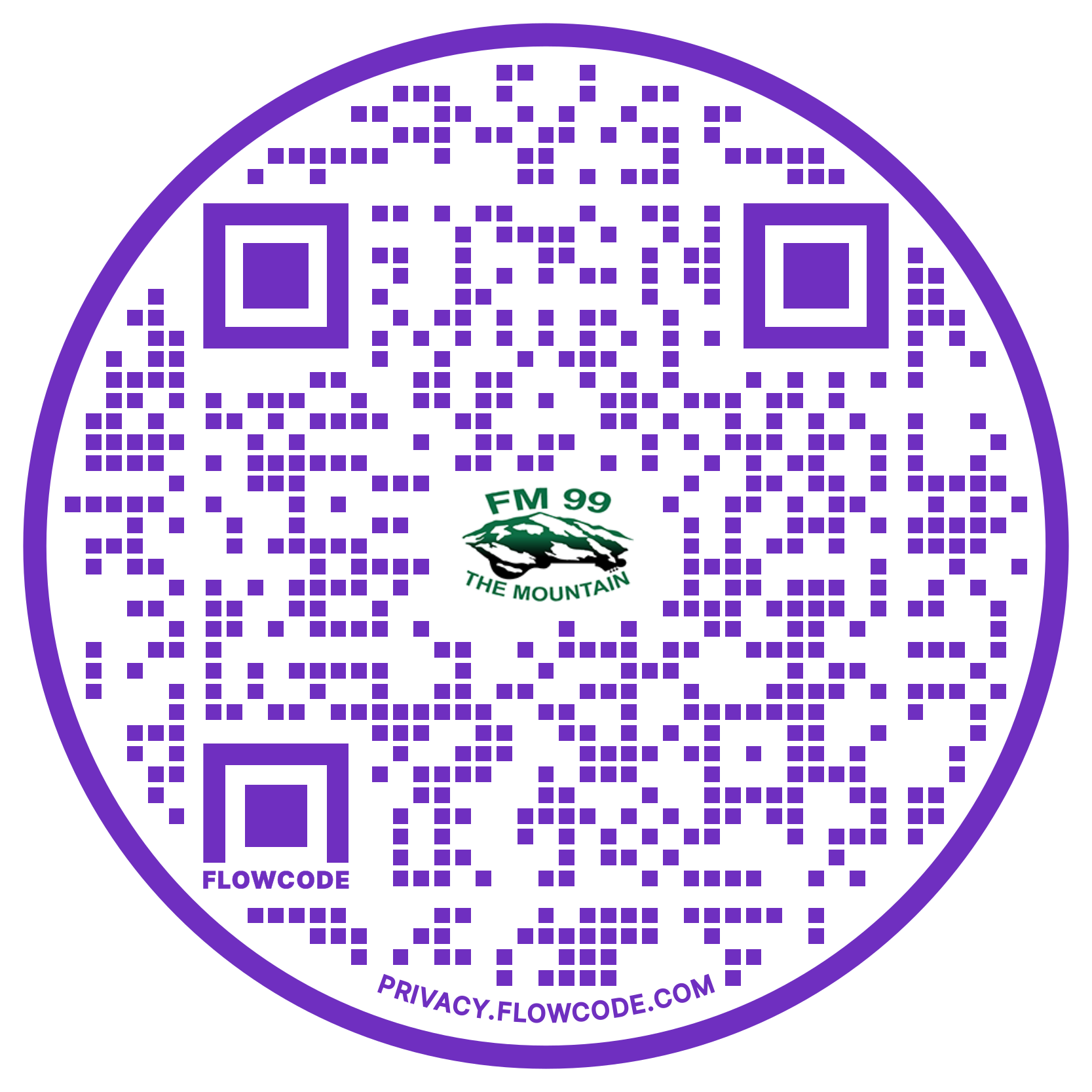 "The Name Game Promotion" Fact Sheet
April 2022
FM 99.3 The Mountain is jumping head first into spring by giving away cold hard cash just for having a name. It's our "Name Game Promotion". We will partner up with you by giving away $2879.70 in cash to FM 99.3 The Mountain listeners (your customers).
This is a 3 month promotion, April, May, June.
Merchants will receive 200+ promotional announcements & 90+ teasers during April, May & June designating you as an official sponsor of our "Name Game Promotion" plus you will receive 28 free ads over the 3 month period which is a $270 value.
Merchants also receive at least two (more if needed) "Name Game Promotion" posters which will be customized with your QR code on it to display, plus a number of social media posts.
Execution of promotion-4/4-4/24 promotional teaser. 4/25-5/8 explain how the contest works. 5/9-6/17 listeners call in to win $99.30 in cash after hearing their name called out. 6/18-30th Thank winners & sponsors.
Every weekday from 6a-5p, (no weekends or holidays) from May 9th-through June 17th, FM 99.3 will announce names from area sponsors over the air at various time during the day. When listeners hear it, they must call within nine minutes and ninety three seconds @ 406-446-1199 to win $99.30. If no registrant calls within allotted time, jackpot increase $99.30 each day until there is a winner. It's easy, Listen call & win!
Winners must be 21 years or older to win.
Winner of all prizes are responsible for all taxes licensing and or fees affiliated with the contest.
All Winners consent to FM 99.3 The Mountain that their pictures, voice, names or likeness can be used for promotional purposes to be used on the air or Websites/Face book page.
No employees or family members of "FM99.3 The Mountain", other media outlets or participating sponsors are eligible to win. Contest rules will be touted on the air & posted on our Facebook page. (All commercials & bonus ads must be used by 6/30/22)